We are thrilled to take you on an exclusive journey behind the curtain as we dive into the making of our latest corporate film produced in celebration of ONVZ's 90th anniversary. This film not only commemorates a significant milestone but also carries a heartfelt message that has touched the lives of many.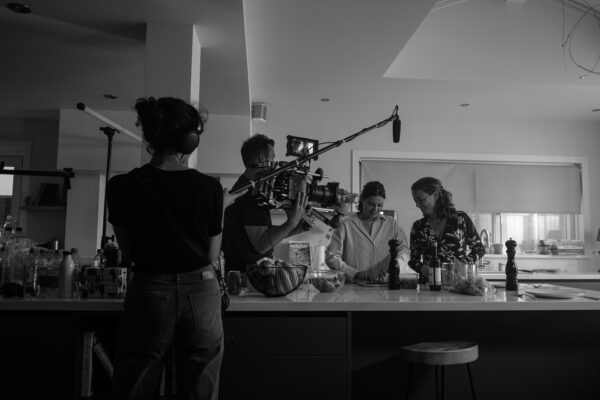 Behind the Scenes: Unveiling the Creative Process
In this special behind-the-scenes feature, we offer you a unique opportunity to witness the creative process, the passion, and the dedication that breathed life into the film. From concept to production, you'll get an inside look at the talented individuals who poured their hearts into this project.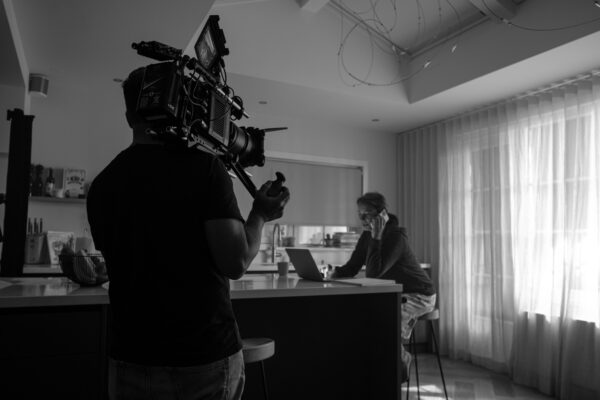 A Celebration of Resilience and Hope
While this film pays tribute to ONVZ's remarkable 90-year journey, it also conveys a powerful message – that you don't have to lose control when you need care. The narrative is inspired by the touching stories of insured individuals, the very stories that our ZorgConsulenten (Care Consultants) encounter daily. It is a celebration of resilience, hope, and the unwavering support ONVZ has provided to its members for nine decades.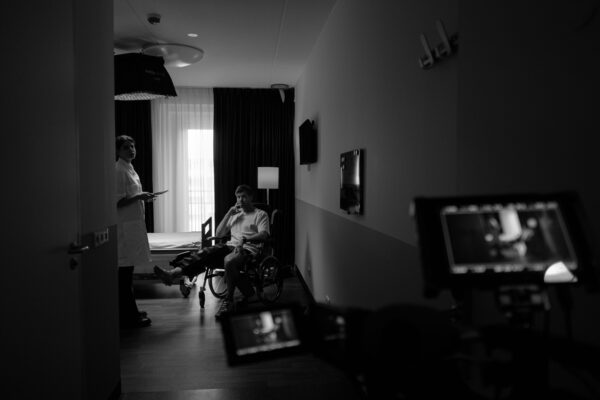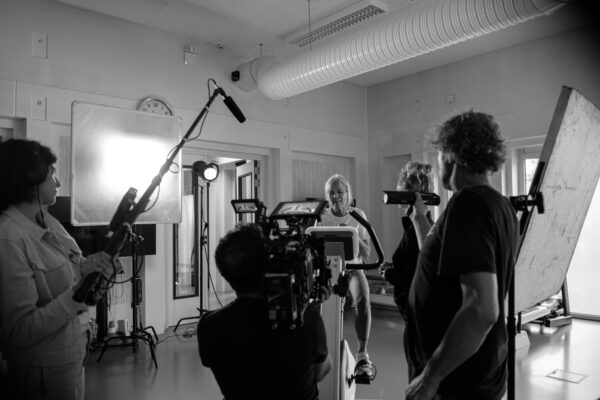 Now Available for Viewing
We are delighted to announce that our 90th Anniversary Celebration Film has already been released and is available for viewing on our website. You can watch it by following this link: Celebration of ONVZ's 90th Anniversary.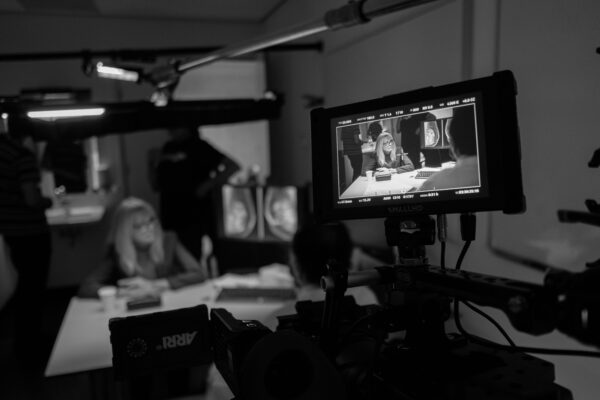 Join us in celebrating the behind-the-scenes work that made this film possible. Experience the dedication and passion that drive ONVZ's mission to provide unwavering support to those seeking care during pivotal moments in their lives.
Photo Credits: Symen Hoogesteger