THANK YOU FOR YOUR INTEREST!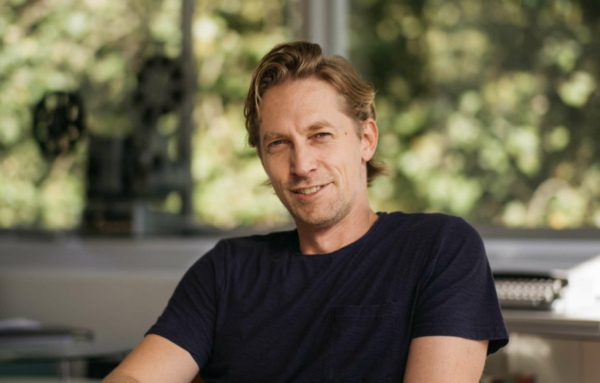 To discuss your upcoming film, and to see if we are the right fit for you. Every film project is custom, so we need to figure out how to get it going in your specific situation. That's why we offer a free, 30-minute introductory call with Jasper or Paul to get to know each other. To see what clicks and what doesn't. And to get some insight in each other's work.
Click on the link below to see the availability in the upcoming weeks. 
TRUE STORYTELLING, TRUE CINEMA
That next corporate film you're thinking about. Will it try to push your message by bragging and promising? Or will it use the power of true storytelling to touch hearts and change minds?
 We know the right answer. Storytelling – true storytelling – is the key to successfully get your corporate message across. Well-crafted stories that move, inspire, convince, entice, transform. Stories that help people see the world through your perspective. And let them connect with your message on an emotional level. When you do it right, there's nothing more powerful. 
  Finding that perfect story though, and connecting it to your corporate message in a meaningful way, that's the challenge. And that's where our true storytelling method comes in, our approach to the creative process. It's a way of telling stories and bringing them to life cinematically that creates a proven emotional connection with audiences. Our method is based on extensive story-mining research and thorough narrative development. Uniquely tailored to your specific needs and wishes. 
But first, an introduction.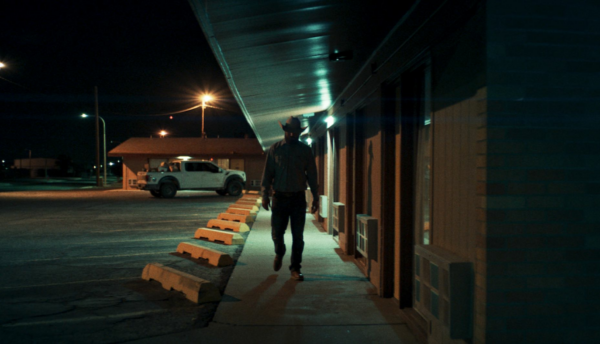 When Jasper Claus founded 1Camera, he had studied film in New York and had been commissioning editor at MTV Networks. So, creating his own film company was a logical next step. Only short after, Jasper's university friend Paul Keur joined the team and took on the role of Managing Partner, employing the knowledge he gained working at Heineken. They took a big risk. They chose to focus on premium corporate films. At that time, this was still a niche approach. In the end though, their gamble paid off. Not long after, online video skyrocketed and gradually became a prominent medium in corporate communication.     
It was the start of an amazing adventure, leading to continuous growth and a world-class team of creatives, producers, and editors. On top of that, 1Camera's relentless focus on true storytelling led to films that became award-winning touchstones in corporate cinema: The Story of Milk for FrieslandCampina, Unsung Heroes of Science for DSM, 30 Harvests for the USFRA, and recently Sustainable Living, Together for Achmea. Maybe your corporate film will be next in line.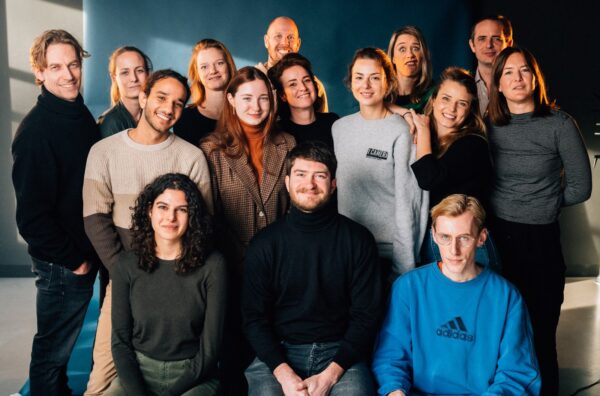 WHAT CORPORATE FILM WILL SUIT YOU BEST?