Back to case studies
FrieslandCampina | A new day
How to win hearts when your audience is ready to throw mud?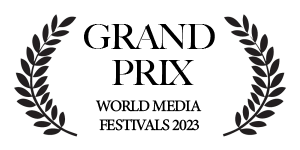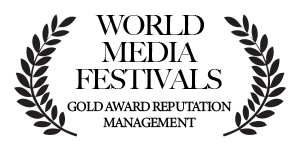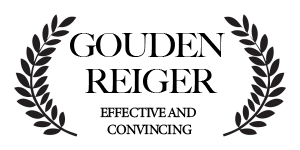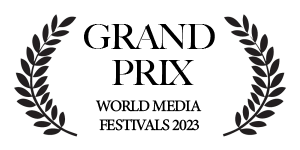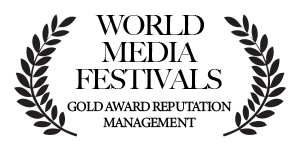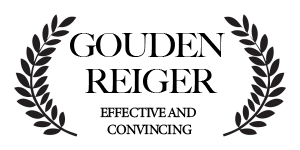 Imagine being a young farmer right now. Imagine the tough choices you have to make. 
The Netherlands' largest dairy cooperative FrieslandCampina celebrated its 150 year history, but the dairy sector in the Netherlands faces some major challenges: public scrutiny about environmental impact and distress and protests amongst farmers fearing their future. Moreover, this spiritual successor to our "Story of Milk" film, comes at a time, where simply bringing an ode to the dairy product would be out of tune. So with criticism sounding from all directions, how could the good people at FrieslandCampina say something meaningful to show their heart is in the right place and their vision is towards the future. Extensive research amongst farmers, inspired us to focus on the perspective of young farmers, because they face the mighty task of transforming their sector to answer the needs of the present and future, while honoring its heritage and history. The risks are huge and the stakes are high and if nothing else, FrieslandCampina understands and respects this, so this time around, we made an ode to the young farmer. "The Story of Milk" was a message from a father to his child, "A New Day" is the message from a young farmer to their father.
Next project: Achmea