Back to case studies
Achmea | SUSTAINABLE LIVING, TOGETHER. THE ACHMEA WAY
Touch audiences' hearts with a film that transcends brands and products, yet unites them all.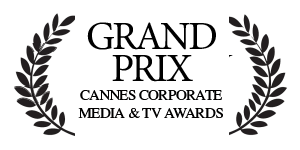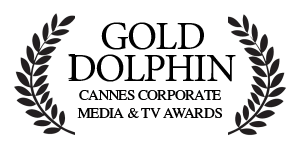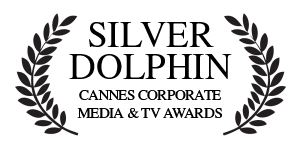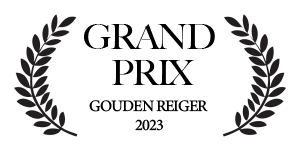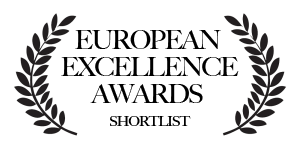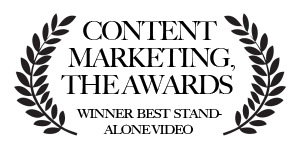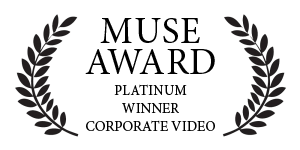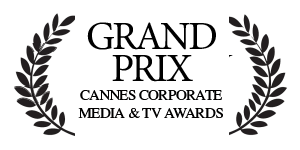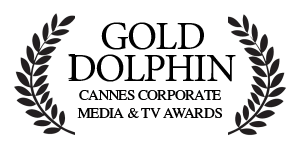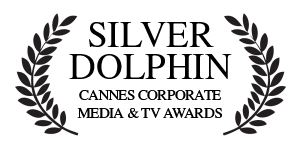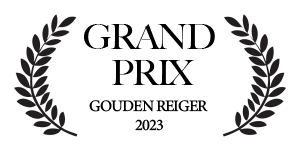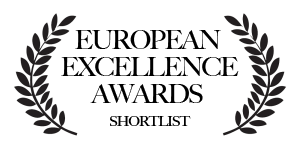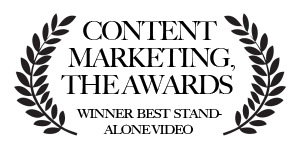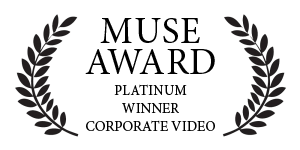 Storymining research into actual client stories allowed us to tap into the raw emotional power behind the system of insurance.
The insight we drew from our concept development was that value of an insurance system, should be that it promotes solidarity and creates continuity. From a storytelling perspective, the opposite of that (life coming to a standstill and being all alone) is a massive dramatic force that allowed us to create an emotionally impactful story mosaic, based on true stories. The five storylines represent the different brands and sectors of insurance cooperative Achmea, but unites them with a single tone of voice that leverages the power of storytelling.
Next project: FrieslandCampina