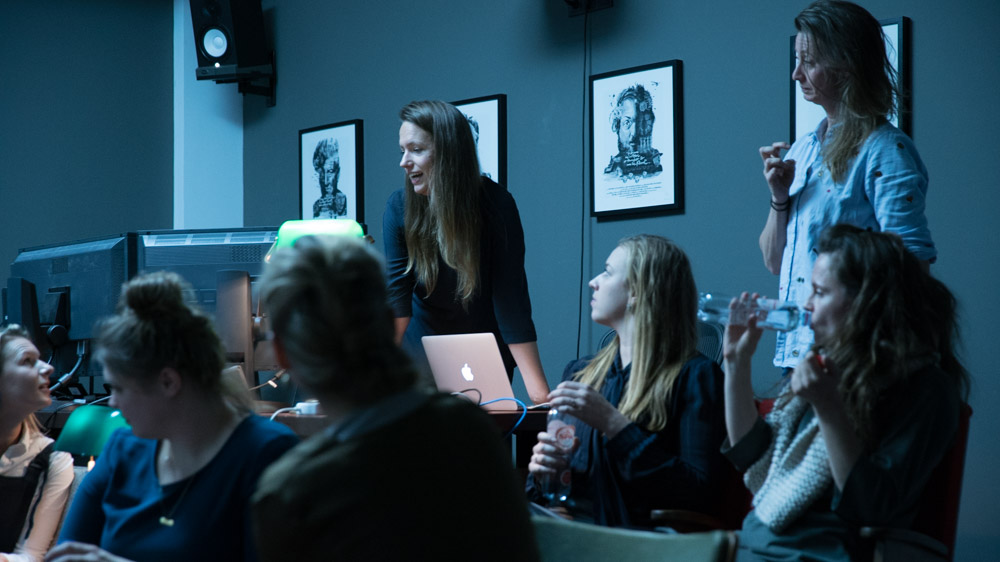 If there was  a formula for great storytelling, no film, commercial or book would ever underwhelm, underperform or miss the mark. But no matter the application, storytelling is an art form, and as such, no sure-fire formula exists. But there are principles. A narrative structure that, when applied in the right way, creates effective stories that audiences want to keep watching, rather then move on to the next video. 1Camera is really invested in solid storytelling – our Unsung Heroes of Science film for DSM  even made it into Hollywood legend Robert McKee's acclaimed seminars on storytelling for corporate film! That's why we regularly host storytelling workshops.
Best for | everybody that is curious about storytelling
Want to learn more about storytelling? We have written several articles on the subject.
Jasper Claus
Creative Director & Founder
Curious what we can do for you?